Tucson education advocacy group seeks to raise $30K in 30th anniversary event | Education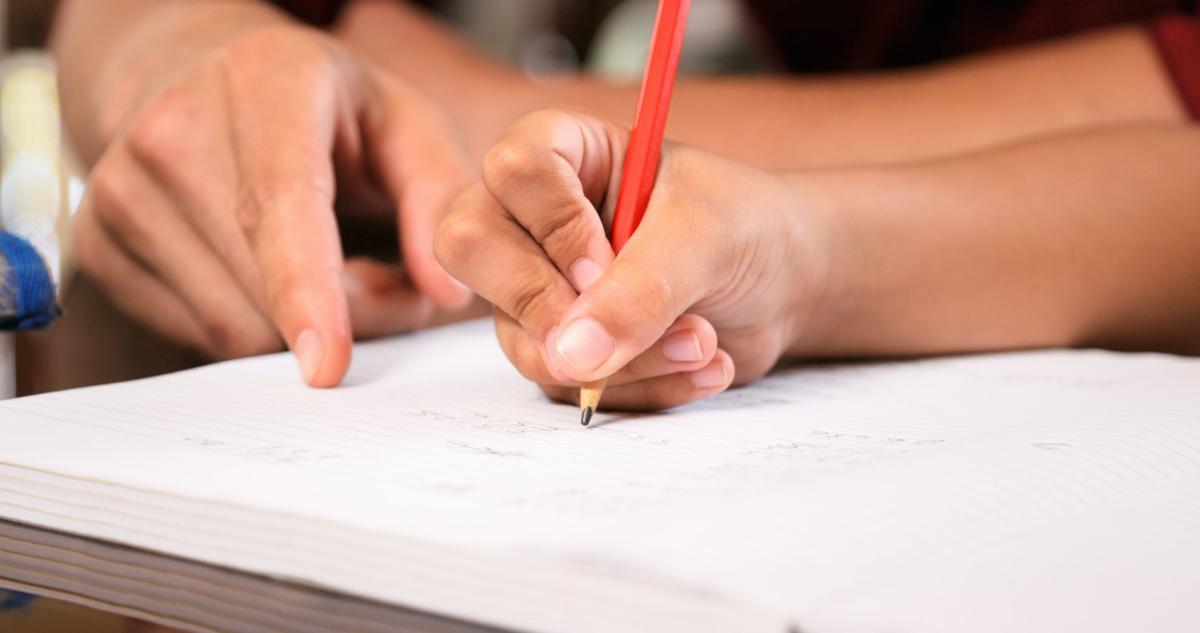 By Loni Nannini
Special to the Arizona Daily Star

For 30 years, the Metropolitan Education Commission has been dedicated to the health and welfare of education for Pima County residents.
That commitment continues stronger than ever in the face of COVID-19; in fact, supporters hope to raise $30,000 to celebrate 30 years with the Metropolitan Education Commission 30th Anniversary Virtual Celebration and Fundraiser at 4:30 on Thursday, Oct. 22. Registration is $30 per person and is available online at www.metedu.org/30years through Friday, Oct. 16.
"The pandemic has highlighted the gaps that exist: The lack of school funding and the inadequate technological infrastructures, the shortage of computer equipment in our schools and lack of internet access in homes. These are all things we have been aware of for years, but the pandemic has brought everything to the surface and our work as education advocates is more important than ever," said Arlene Benavidez, executive director of the MEC.
The commissionis a 34-member organization comprised of representatives of families, public and private schools, businesses, government, social services and Hispanic-Native-African-Asian-American communities that offers a range of advocacy.
Benavidez said the MEC is often known for free assistance with post-secondary education planning through the Regional College Access Center, which provides access to comprehensive information and resources about colleges and universities, community colleges and technical and vocational programs.