By Sean Coughlan
BBC News family and education correspondent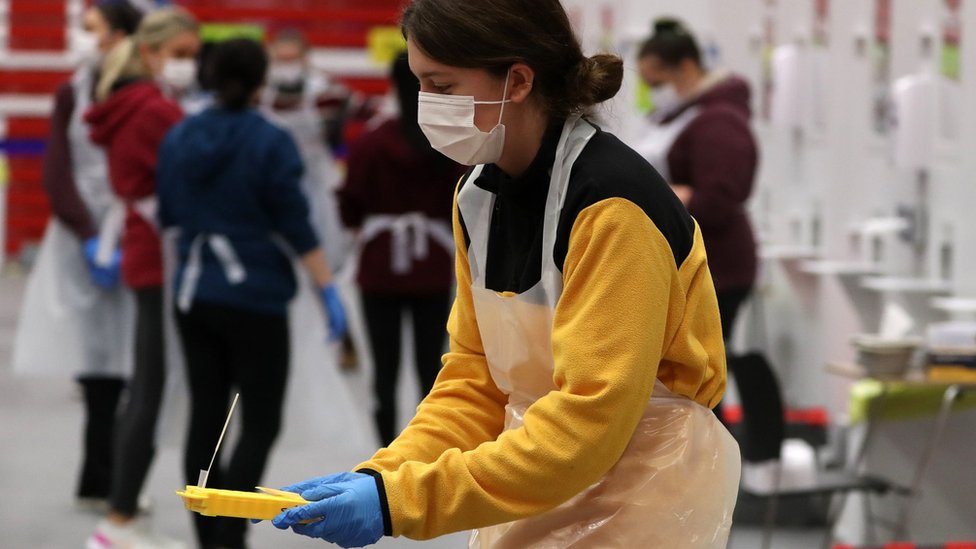 The number of students dropping out of their university courses across the UK has been lower this term than in previous years.
Despite the pressures of the pandemic and campus lockdowns, figures from the Student Loans Company show a fall in those leaving this autumn.
About 5,500 students withdrew from courses, compared with 6,100 last year.
The figures have been released on the day that the "travel window" opens for students to go home for Christmas.
The lower drop-out rate reflects the lack of any better alternatives this year, suggested Nick Hillman, director of the Higher Education Policy Institute think-tank.
"What else are you going to do? You can't travel
…
Read More