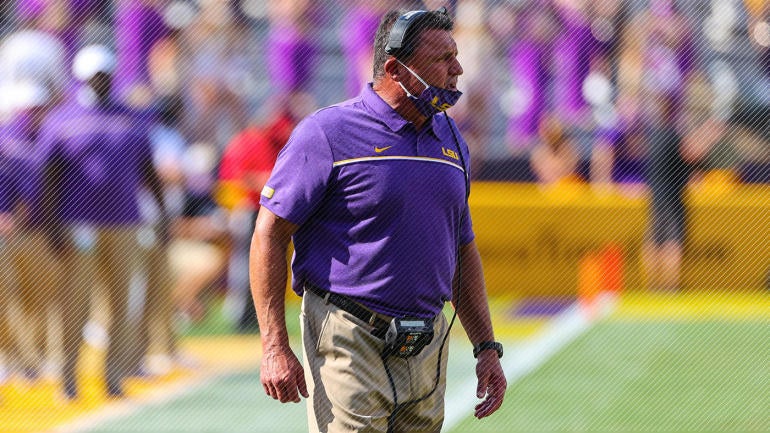 CBS Sports graphic
Just when you were thinking there were would be a bunch of mulligans handed out to college football coaches this season amid COVID-19, South Carolina athletic director Ray Tanner beat everyone to igniting the silly season. Never mind the season is shortened, athletic budgets have been set on fire and players themselves have gotten that mulligan (an extra year of eligibility). Tanner couldn't keep Will Muschamp, who was fired Monday.
Muschamp had his shortcomings, sure, but is anyone safe now?
It may be time to reevaluate what looked like it would be a slow offseason for coaching changes. South Carolina is a middling SEC program. It will take at least $30 million commitment to pay off Muschamp and hire a new staff. How's that for belt tightening?
All of this happened just as we were set to update our Hot Seat Rankings. This is where we started
…
Read More