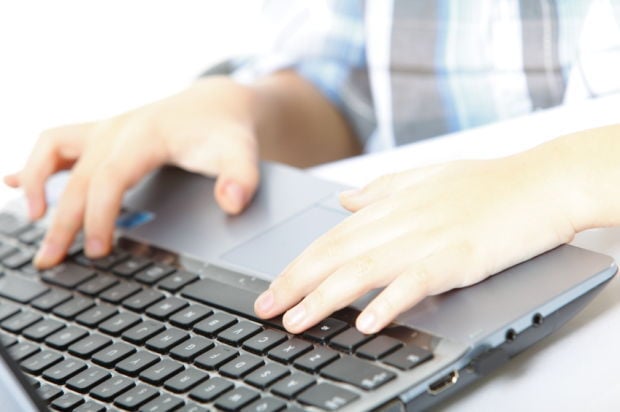 By Neil Kraus | professor, UW-River Falls

Online education has existed for many years. But it's never caught on in a significant way. Rather, students and their parents have overwhelmingly chosen face-to-face instruction, time and again, and it's easy to understand why. Teaching and learning on a screen is a fundamentally different experience than teaching and learning in a classroom.   
The COVID-19 pandemic presents a tremendous, unexpected opportunity for online education to grow, however. But those who profit from online education along with their supporters have quite obviously decided not to argue in favor of their product on the merits. Rather, because it is an inferior experience for teachers and students alike, the industry has moved to a new argument — inevitability. Because the pandemic presents a viable way into this gigantic market when market forces just won't cooperate.       
Teaching, like life itself, is an in-person event, full
…
Read More