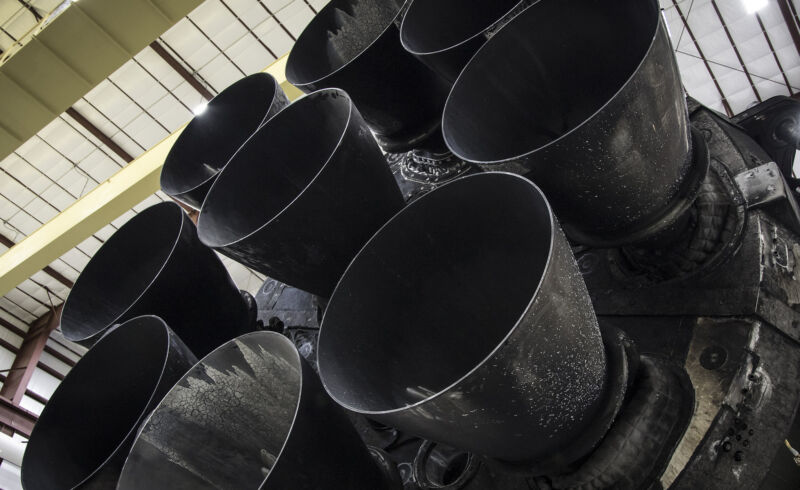 NASA and SpaceX confirmed on Wednesday that they are targeting November 14 for the launch of the Crew-1 mission that will carry four astronauts to the International Space Station.
Originally scheduled to launch on Halloween, NASA delayed the launch after an engine issue aborted an October 2 launch attempt of a Falcon 9 rocket, at T-2 seconds, carrying a GPS III satellite for the US Air Force.
During a teleconference with reporters on Wednesday, SpaceX's Hans Koenigsmann explained what happened with the October 2 launch abort and what has been done to address the issue going forward.
Two of the rocket's nine first-stage engines ignited early during the early October launch attempt, and this triggered an automatic abort of the engines. (Had the abort not triggered, it is likely that nothing bad would have occurred, but
…
Read More