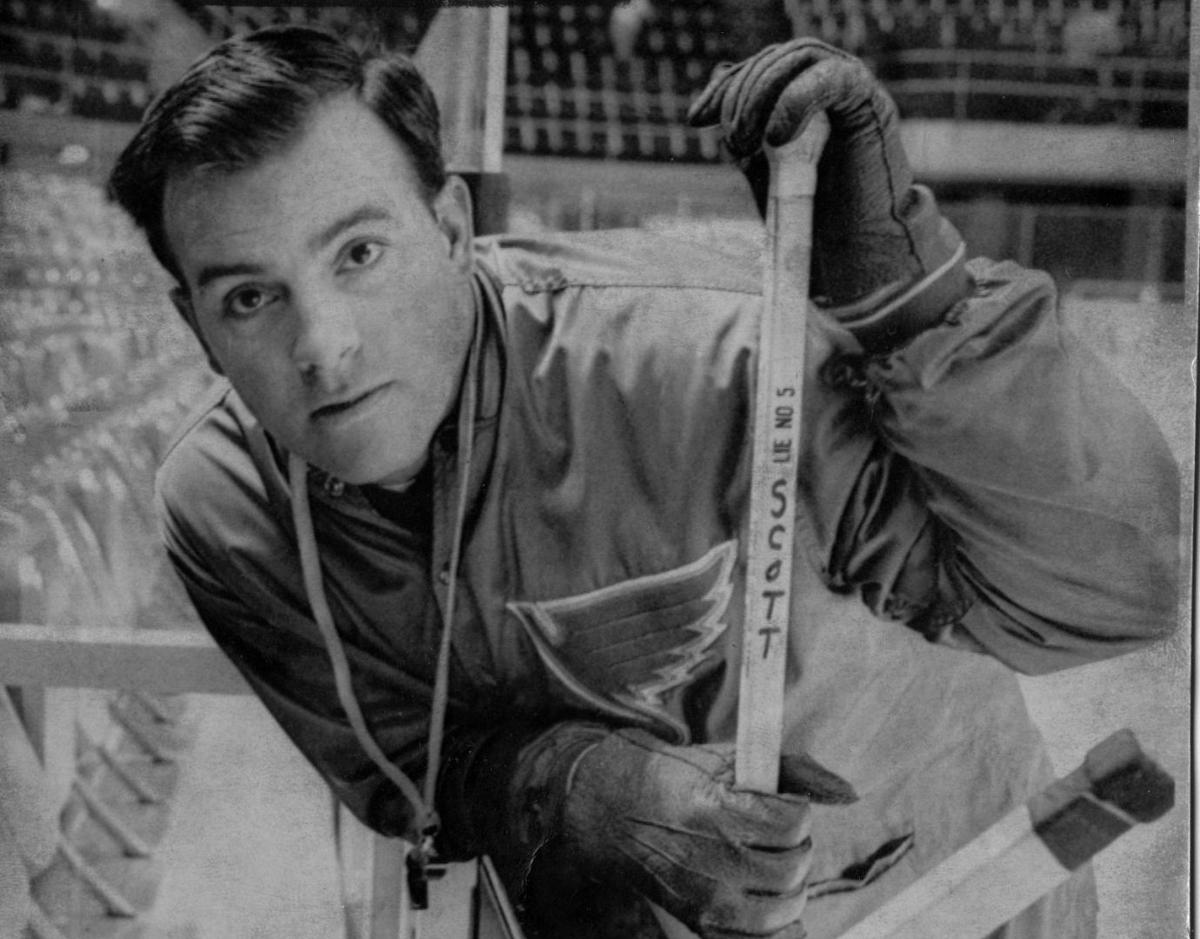 Wally Cross
St. Louis Post-Dispatch

On Nov. 22, 1967, the expansion St. Louis Blues were in last place. They turned to rookie coach Scotty Bowman, who would lead them to the Stanley Cup Final three years in a row and become the winningest coach in NHL history. Here is our original coverage.
Lynn Patrick, who has doubled as general manager-coach of the Blues, turned over the coaching job to assistant Bill (Scotty) Bowman today. Patrick will continue as general manager.
The change in command, after 16 games in the Blues' rookie season in the National Hockey League, came just a few hours before tonight's 8 o'clock game here with the Montreal Canadiens, the club with which Bowman bad been identified until last year.
Bowman, 34 year old, was playing for
…
Read More