Skip to Content
Why We Celebrate Science
We're building a community that shares our love of science by creating connections through innovative programs, authentic experiences, and advocacy for our mission.
We believe that science forms a foundation for lifelong learning and curiosity. Our signature brand of science education celebrates the "how come?" and the "what if?'' And we celebrate a collective exploration that leads to a shared sense of discovery. Let's science.
Learn More
Science in the Dark – Online
Well, we can't have Science in the Dark at the Science Center this year but that doesn't mean we can't do it online!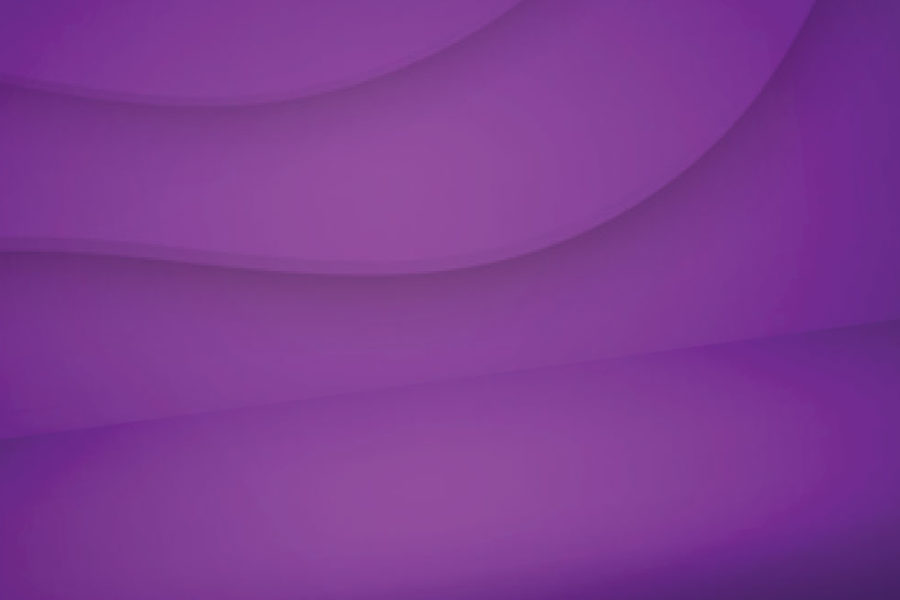 Details
Friday Night Stargazing
As a public health precaution due to the coronavirus (COVID-19), the Maryland Science Center (including our Observatory) will be temporarily closed …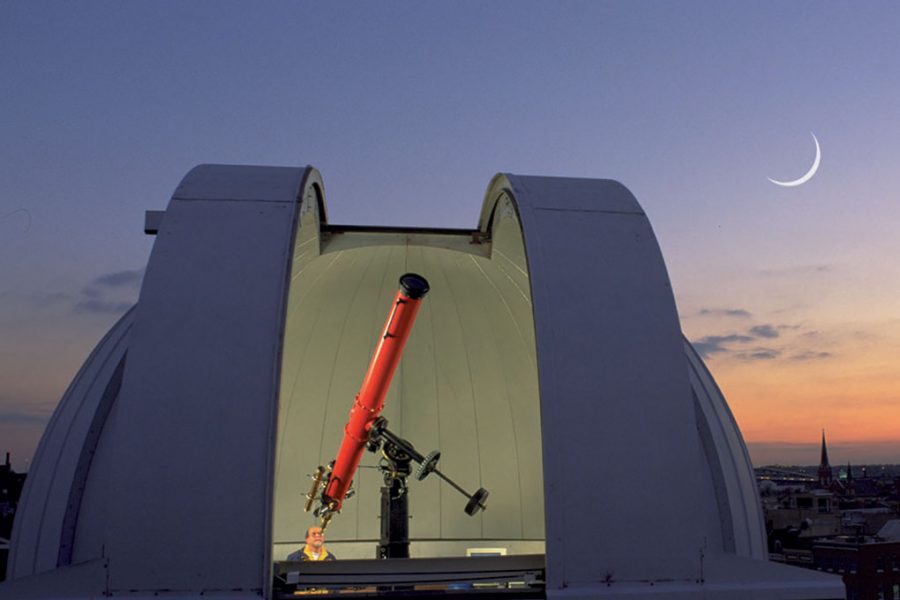 Details
Sungazing
Safely look at the Sun
…
Read More