University students in England will be able to travel home for Christmas from early December under new government guidance.
The Department for Education has said universities in England should revert to online teaching to allow students to travel home between 3 and 9 December for the festive period.
Universities will be expected to stagger the dates in which students leave during this "travel window" and liaise with other nearby institutions to ensure transport is not overwhelmed.
This guidance hopes to reduce the risk of COVID-19 transmission as students will be travelling home after the lockdown.
The government has also promised to help universities establish mass testing capacity as well as testing as many students as possible before they return home.
Sky News spoke to university students across the country about this new guidance.
'These travel corridors are superficial and merely a PR stunt'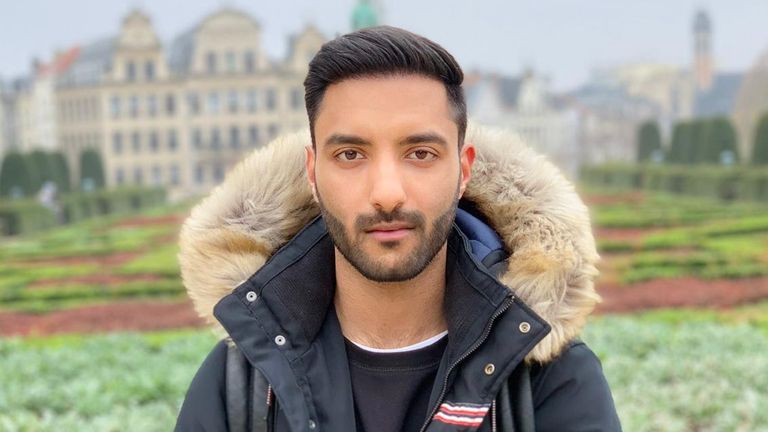 …
Read More