MIAMI – Researchers at the University of Miami are working on a new COVID-19 test that they say will be quick, easy and painless. 
"This is a totally non-invasive test that you just blow three times into a little breathalyzer. It's like a kazoo and the breath is then caught into this apparatus and in 40 seconds it can be analyzed in order to tell whether or not the SARS-CoV-2 virus is in the exhaled air," Dr. Roy Weiss, the COVID-19 chief medical officer of the University of Miami health system, said. "It can also distinguish whether or not there are other viral particles, such as the influenza virus." 
The university is the first college in the nation to participate in this research. It's running trials with its patients and students, but it hopes the test will be available to the general public soon.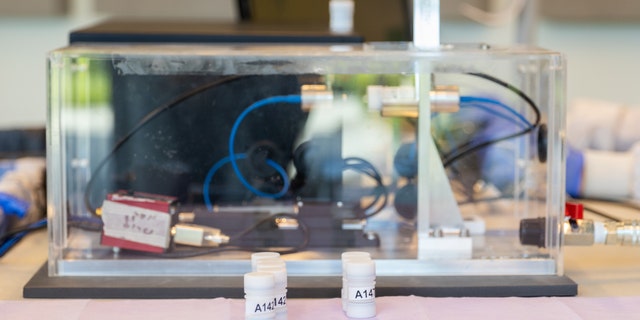 …
Read More