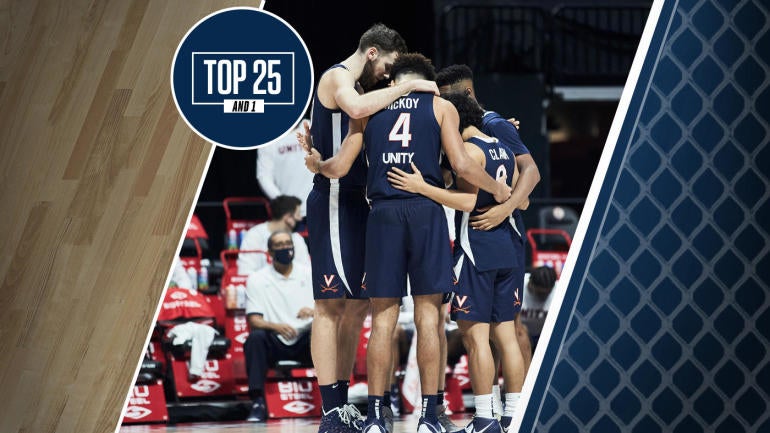 Johnnie Izquierdo / Naismith Memorial Basketball Hall of Fame
No ranked team had a more different first two games than Tony Bennett's Virginia Cavaliers. On Wednesday, they opened with an 89-54 blowout of Towson in which they made 15 of the 29 3-pointers they attempted. Looked great. But then, on Friday, they suffered a 61-60 loss to San Francisco in which they missed nine of the 12 3-pointers they attempted. Looked terrible.
"[We have to] look in the mirror [and] grow from it," Bennett told reporters after Friday's loss.
The good news is that if there's any program built to do exactly that, it's probably the one that in 2018 became the first No. 1 seed in NCAA Tournament history to lose to a No. 16 seed before bouncing back in 2019 and winning the NCAA Tournament. In other words, I'm not concerned about Virginia's ability to bounce back. But
…
Read More