We harness the power of science to advance conservation of the most important species and places. Scientific publications, computer-based tools, and data sets generated by WWF strengthen the integrity of conservation efforts worldwide. WWF's seminar and symposia series foster scientific discourse and facilitate the cross-fertilization of ideas across sectors. Other conservation organizations, government agencies, and academic researchers regularly adopt WWF's innovations.
Connecting Scientists
WWF employs a wealth of scientific expertise in its work around the world. Sharing information among WWF's hundreds of dispersed scientists is critical to accelerating conservation. The WWF Conservation Science Network connects, supports and grows this community by providing access to the latest information and techniques, coordinating training and providing opportunities for collaboration.
Data and Tools
WWF Publications 
Peer Reviewed Publications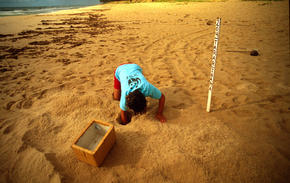 Valuing Nature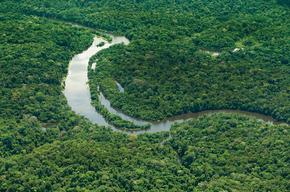 Natural ecosystems support livelihoods and economies in countless ways: they store carbon to slow climate change, purify and regulate water supplies, pollinate crops, and
…
Read More